Moody indoor ambiance has a time and a place, but you don't always want it to be dark when you're trying to rent to someone. If your rental property isn't properly illuminated, now is the time to discover your best lighting options that will turn a rental property into desirable and tasteful living space everyone wants to live in.
Decorative lanterns
Decorative lighting elements, such as lanterns, are excellent way to enrich the space with two amazing things – light and décor. If you are going to illuminate your rental with a hint of vintage touch, opt for bronze hanging lanterns set within living room ceiling, or elegant stained glass ones to decorate the bedroom walls and provide subtly intimate atmosphere.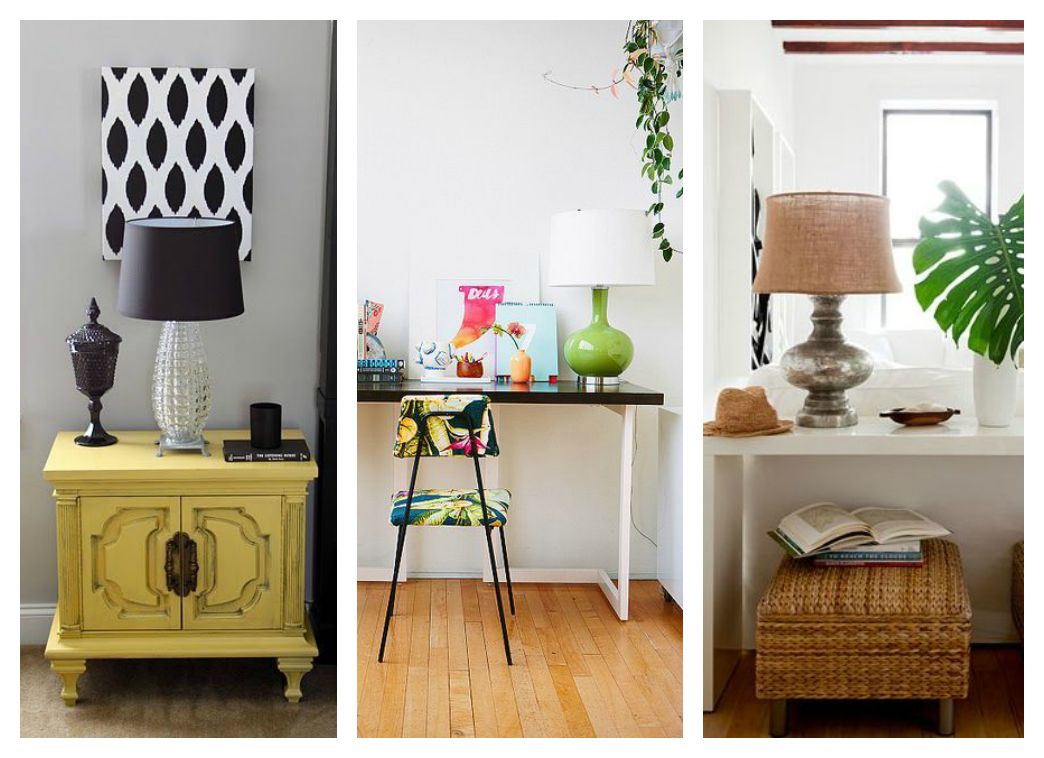 Trendy side table lamps
The easiest way to permeate you rental property's rooms with light and sophistication is by choosing chic table lamps. There is abundance of lamp shapes and designs, but if you want to keep your rental up to date, opt for designer lighting solutions and artistic lamps, which are very trendy right now. Table lamps with nature-inspired bases look contemporary and may be paired with modern elements, like a square lampshade, in living rooms or bedrooms.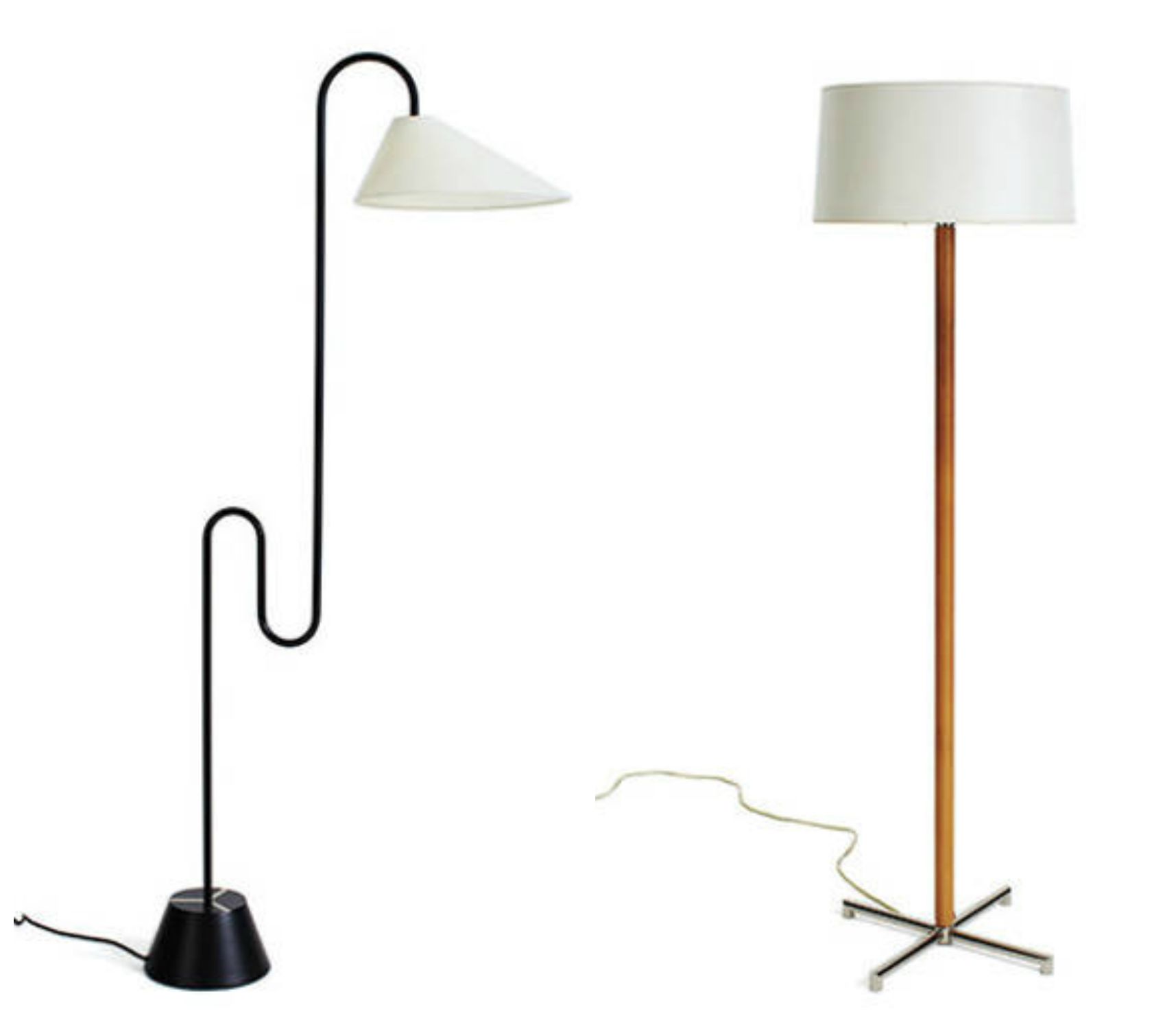 Deluxe floor lighting
Floor lights are a very effective and classy solution for living room or bedroom. Floor lighting greatly influences the ambiance, so if you want an energetic atmosphere opt for blue or purple. For a more soothing space, choose candle-light illumination with amber or orange colored shades. Since floor lighting is portable, you can use it to make an impact on your rental space without leaving a permanent mark.
It's well known that proper lighting can easily transform space from just another ordinary living area into stylish, luxury exuding place, so if your rental property includes carefully combined and trendy lighting elements, you definitely won't experience indifferent impressions.
Images via