Moving into a new apartment can be an exhilarating (and frustrating) experience as you settle in. You need to get a feel for the new neighborhood and start unpacking your furniture and other belongings. Luckily, there are tons of great gadgets that can help you settle in and make your new apartment a home. You know about apps that let you find an apartment and pay rent online, but check out how these smart home devices can take your apartment to the next level.
1. Home Security
Whether you live in a big city or a small town, security is always a consideration when you're away from home. Fortunately, technology has made it possible to passively secure your apartment and check in from work. Smart cameras like the Amazon Cloud Cam can immediately message you when motion is detected and store footage in the cloud.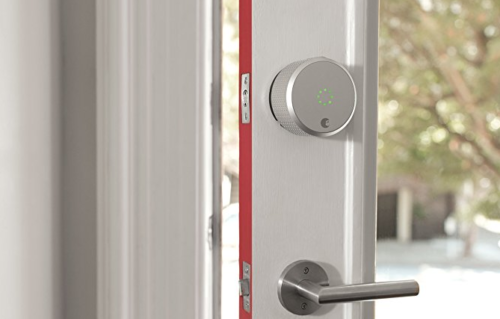 You can also use your smartphone to access a live camera feed. Depending on your building, you can also install a "smart lock" that works in conjunction with the camera, allowing you to open the door for guests remotely. Make sure you have permission from your landlord before installing a smart lock. Some devices like the August Smart Lock are quick to install and allow you or the landlord to still use a physical key.
2. Smart Thermostats
For a long time, thermostats were simple devices that you set once and forgot about. The thermostat of today is a totally different breed. Smart thermostats can be set for your specific needs and can operate multiple "zones" of an apartment. Proximity sensors can detect whether you are home or away and adjust energy usage accordingly.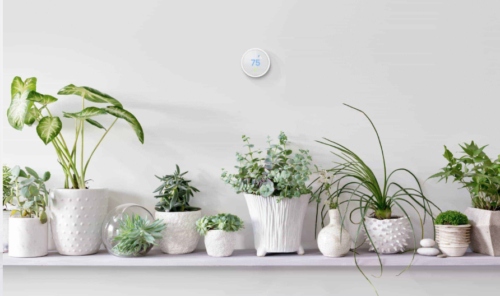 These devices also help you save on utility bills, since they turn off automatically when you leave. You can also adjust temperature settings remotely via your smartphone. Some smart thermostats also "learn" and make adjustments over time based on your behavior and previous preferences.
3. Smart Lights
Smart lights are a similar concept: take a previously dumb home appliance, make it customizable, and connect it to an app. Smart lights can also save you money since they can be set to turn off or use low power on demand.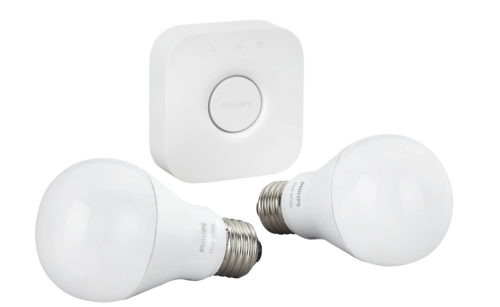 Another cool feature is that you can organize smart lights into a network and create custom lighting conditions across your apartment. You can impress a date or a dinner party, or just have some cool lighting while you watch a movie. Smart lights can also be installed as wall panels if you don't have a ceiling fan or lamps.
4. Wifi Speakers
Wifi speakers are another way to customize your apartment for entertaining, especially if you're an audiophile. A set of wireless speakers (or a network, if your walls are thick enough) can provide concert-quality sound throughout your apartment. That network can be combined with your iTunes or Spotify account to create great custom playlists for any occasion. A smart speaker network can also be integrated with other home functions. Google Home combines wireless audio with voice control and other smart devices located in your apartment. Just make sure you don't wake up the neighbors.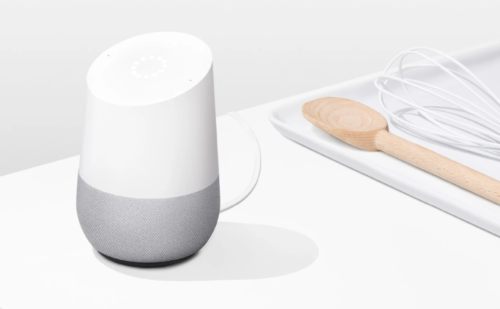 These gadgets go a long way in turning your new apartment into a home, and all of them have supporting apps that allow you to configure and operate them remotely. In addition, you can integrate these smart devices into a home network and operate them via a smart assistant via Google or Amazon. You may not have a ton of space, but you'll still live like a king.