As a veteran renter and avid internet shopper, I've spent many hours looking at home tech like smart locks and alarm systems that could make my life SO much better (probably).
But, since I can't even get a text back from my landlord about why my water is shut off, I'm probably never going to get the okay to install new locks or rig up a remote camera.
Here are a few things I've purchased (or wishlisted) that can satisfy your tech-savvy lifestyle desires even if you don't own your own property.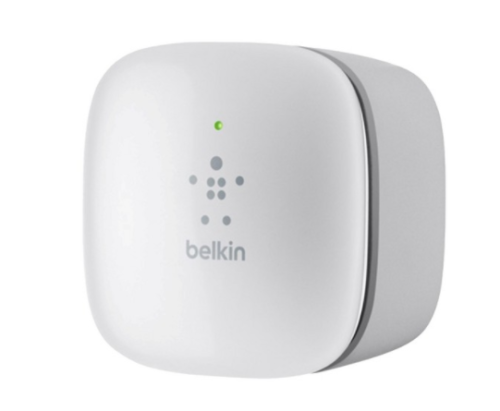 I love old apartments for their charm, I don't love the thick plaster walls that block any wifi signal to my bedroom. Once plugged in, a wifi extender will make it so you can fall asleep to the sweet sounds of YouTubers reviewing their latest haul. Plus, you can take it with you when you move.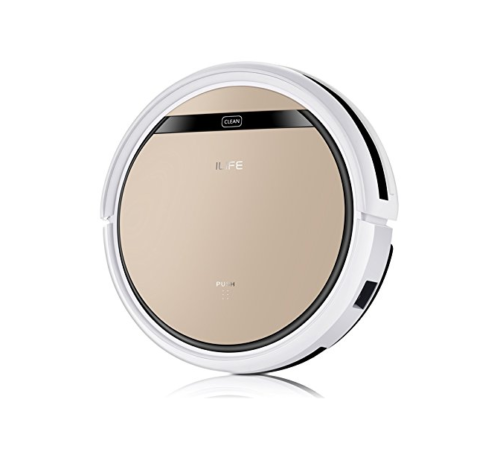 Living in a small space where dirt is easily tracked around can drive you insane and apartments in large cities are especially susceptible to outside grime.
While you may not have a lot of square footage to mop, it's still really nice to come home to clean floors. Bonus: if your place doesn't allow pets you can pretend like this lil guy is your robot companion (is that sad?)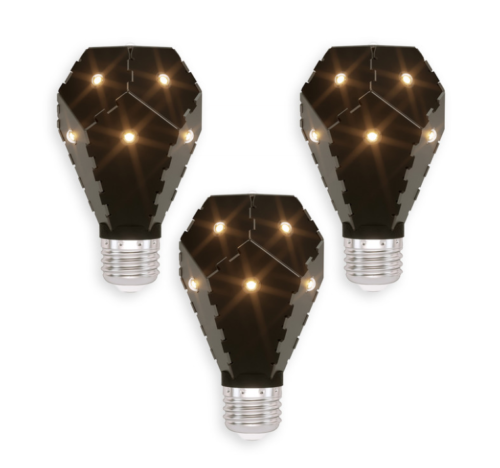 According to every design blog I've ever read, there should be 3-4 light sources in each room for optimal ambiance. If 3-4 lamps would take up your entire room, try these lightbulbs instead. They look cool, you can hang them anywhere, and they're voice/phone controlled.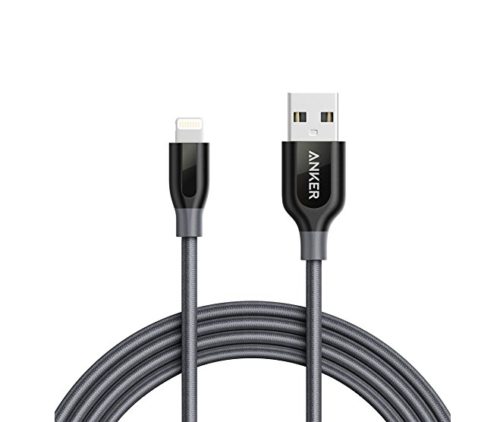 Apple charging cords are like five inches long, and yet I dealt with it for years. Until I got a 6 ft charging cord and a faster hub. Game changer. They last much longer and make it easier to charge my phone in rooms that have one hard-to-reach outlet.