The sun is starting to set earlier and nights out call for a jacket….unfortunately, summer might actually be ending. Since you're probably going to be hibernating all winter anyway, make the impending cold temperatures seem more bearable by using it as an excuse to change up the vibes in your space.
Here are five things we want in our apartments ASAP:
A big mug (or two)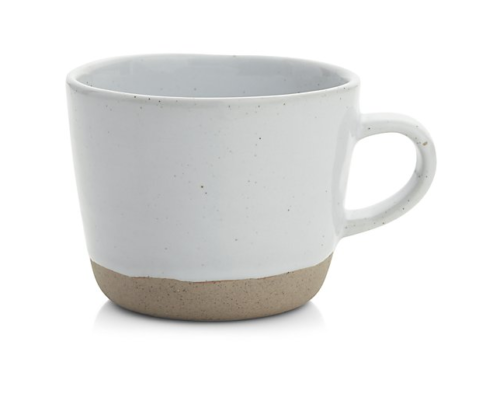 Time to switch out your favorite iced beverages for their hot versions. Waking up to frost on your windows feels cozy, rather than depressing, if you have a cute mug waiting to be filled.
A fall candle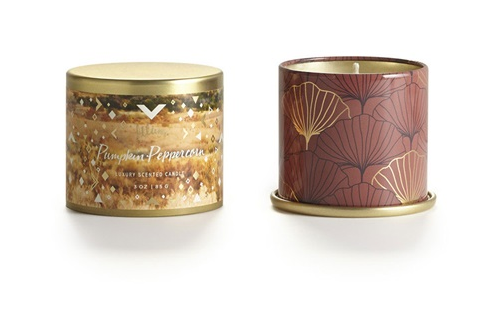 If you're going to embrace fall, really go all in with a pumpkin candle. This one is unmistakably autumnal, but it's also spicy and complex enough that it will make your apartment smell like a fancy adult lives there.
A sweater blanket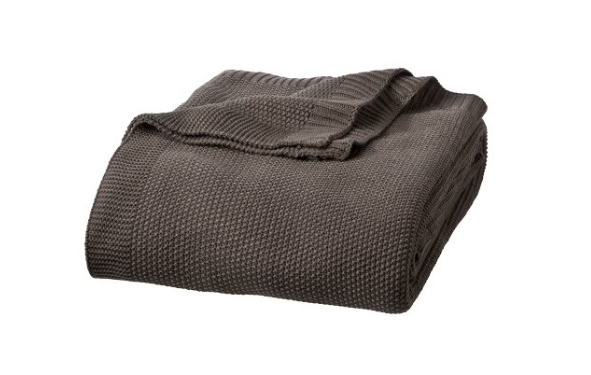 Wrap your entire body in a blanket that feels like a sweater, turn on Netflix, repeat until summer. Everything is going to be fine.
Moody art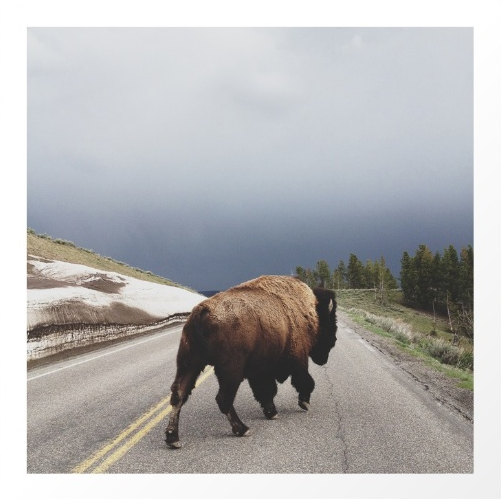 Hanging up art that makes fall look dreamy instead of dreary is key. This print featuring a bison, a mountain and some fog is pretty much the perfect trifecta for setting the mood.
More pillows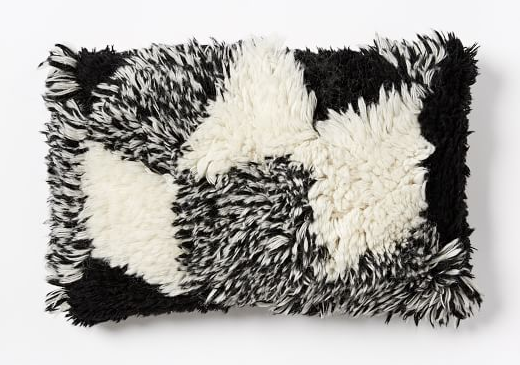 How many pillows is too many pillows? The world may never know. Grab as many fuzzy pillows as you can as summer turns to fall so you can ensure maximum coziness levels. This one (on sale at West Elm!) is perfect for the job.