I could dream about having a garden all day long (especially when I'm watching the Netflix series Cooked and listening to Michael Pollan tell me how bad processed foods are) but the reality is that I live in a small fourth-floor apartment with little-to-no sunlight.
Luckily Ikea, the company that has been regularly making rental life easier for me since 2005, has your back. They just announced a new compact, inexpensive hydroponic gardening system that was made to thrive in less-than-perfect conditions. Since it's not available everywhere yet, here's the DIY version so you can grow food in your apartment.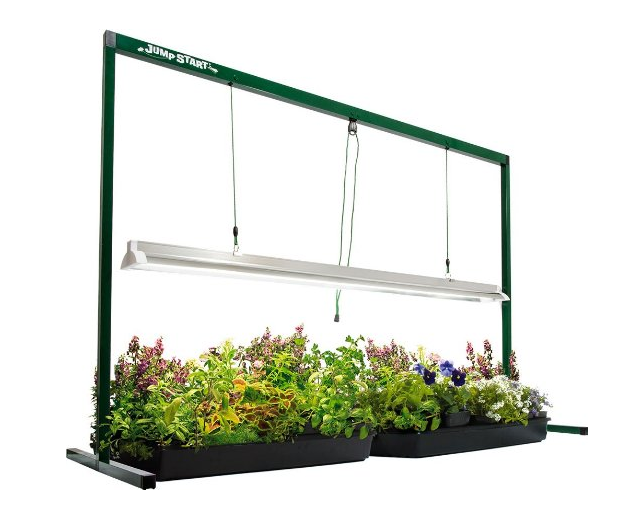 If sunlight is the biggest deterrent, you can pick up UV-simulating grow lights for around $60 on Amazon. A word of warning here though, it's going to need some dedicated space. This is no windowsill garden and you'll definitely need a little corner to do your growing. You're also going to notice a spike in your electrical bill.
2
Use a seed starter kit to make life easier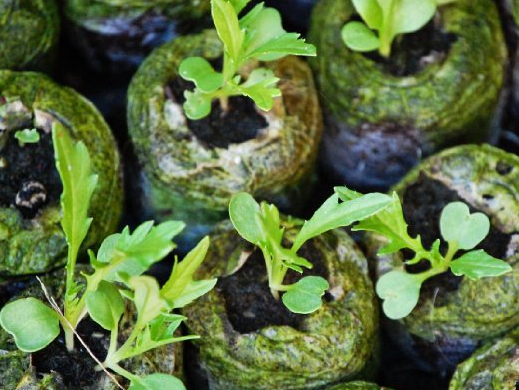 While you're buying a grow light, I suggest picking up a seed starter kit too. Seed starter kits come with the seed all packed into little pods that are ready to be sprouted. You can start growing tomatoes, cucumbers, peppers, and other smaller plants with a seed starter kit. Some people can even manage to grow bananas and lettuce.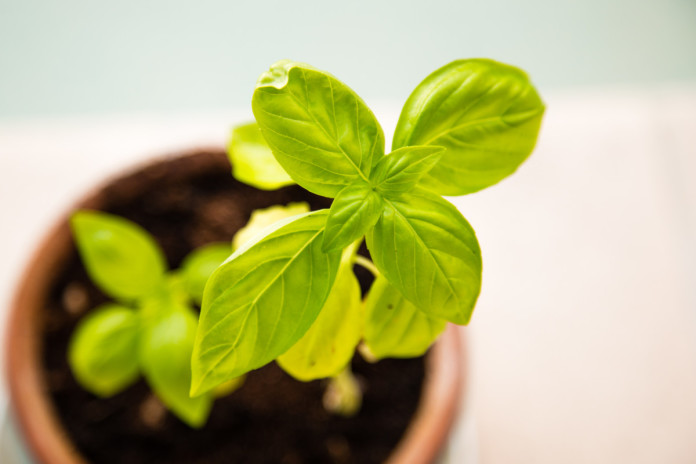 Once your little seedlings have sprouted using the hydroponic method, you can transfer them to larger pots with soil (invest in the good stuff…you'll basically be eating it) and keep growing them under the grow light until your food is ready to eat.
Tip: If this is your first time growing food, check out this guide that tells you which veggies grow best inside and what kind of pots to use.
If you're a more advanced DIY-er, this amazing hack uses Ikea items to build a tall multi-level hydroponic garden.
If you don't have the space (or the time, let's be honest) for a whole garden system, you can always invest some money into a compact hydroponic garden or this cute fish tank/herb garden hybrid.