Last week all the fancy tech companies headed to Las Vegas for a little something called CES (Consumer Electronics Show). Amidst the smart cars and virtual reality devices, there are always some cool home-related things that we think would be perfect for landlords and renters.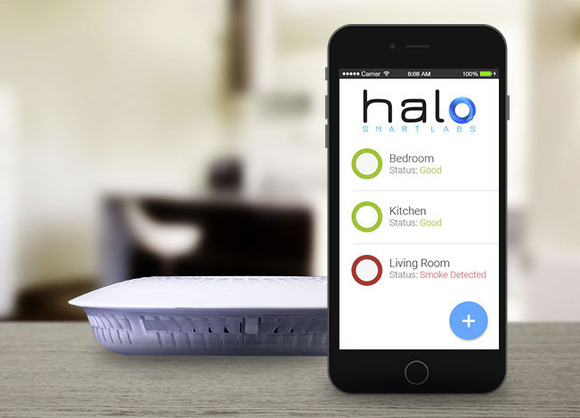 Smart Smoke Alarm
Smart homes are awesome, but they're not always plausible if you're a renter. That's where portable home devices come in. The Halo smoke alarm is pretty cheap and you can monitor it from your phone- which is a feature both landlords and tenants can use simultaneously.
We could see this being really helpful for DIY landlords who are renovating old houses and are looking to replace smoke alarms that need updating.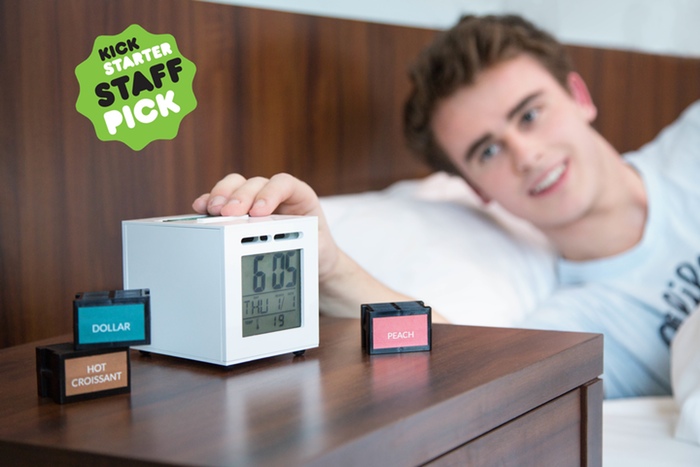 Sensory Alarm Clock
If you have a roommate, you know what it feels like to be woken up by their alarm clock every morning. That's why we're obsessed with this Sensorwake alarm clock that uses fragrance and light to gently ease you awake without disturbing the other people you live with.
Surprisingly, it claims a 99 percent success rate at waking people up.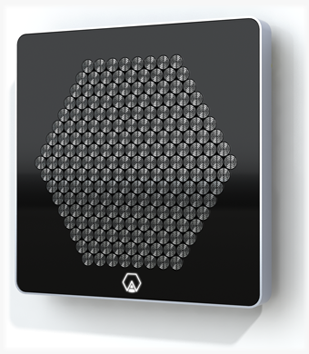 Private Speakers
The Akoustic Arts 'A' speaker is a personal speaker that you can only hear if you're directly in front of. That makes it perfect for all those times when you're sick of wearing headphones in your shared space. With this speaker, you can watch movies and listen to music without anyone else being subjected to your taste.