Moving into an old building has perks like interesting architecture and historical charm, but it can lead to modern-day frustrations. This becomes pretty obvious as soon as you try to move furniture in. Giant sectionals and king-sized mattresses will most likely lead to breakdowns and (eventually) creative solutions like cutting a box spring in half so you can fit it around a tight corner or lifting a mattress in through a big window.
 I've been there and I've done that and I decided I would never again purchase a new mattress, but then compacted memory foam mattresses started popping up everywhere.
 They're cheap because they ship straight from the source, cutting out the fees that come from high markup in retail stores. They're also convenient. These companies deliver a big square package to your home that actually fits up the stairwell of your fourth-floor walk-up and magically inflates itself once you set it in its final resting place.
 Here are two companies leading the movement and a comparison of each that might help you navigate the scary sea that is buying a mattress sight-unseen: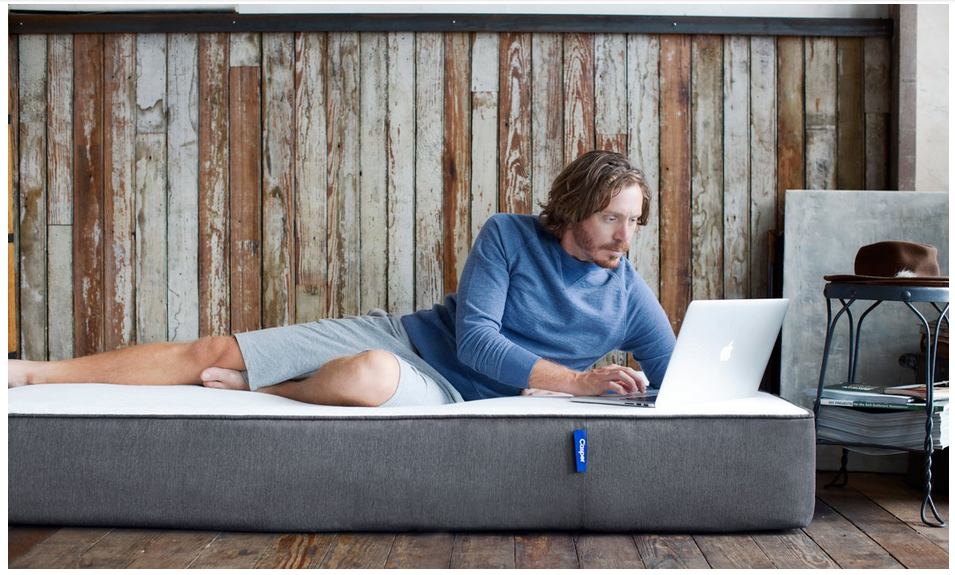 Brand: Casper
Website: https://casper.com/mattresses
Basics: The Casper bed is composed of three layers. It has a supportive 1.5" high-density layer of memory foam with a 1.5″ latex foam layer on top for cooling & bounce. Under that is a 7" base layer of foam.
Cost: $500 twin // $750 full // $850 queen // $950 king
Shipping: Free
Return policy: You have 100 days to sleep on the mattress and can return it for a full refund anytime before then. They'll even come pick it up for free.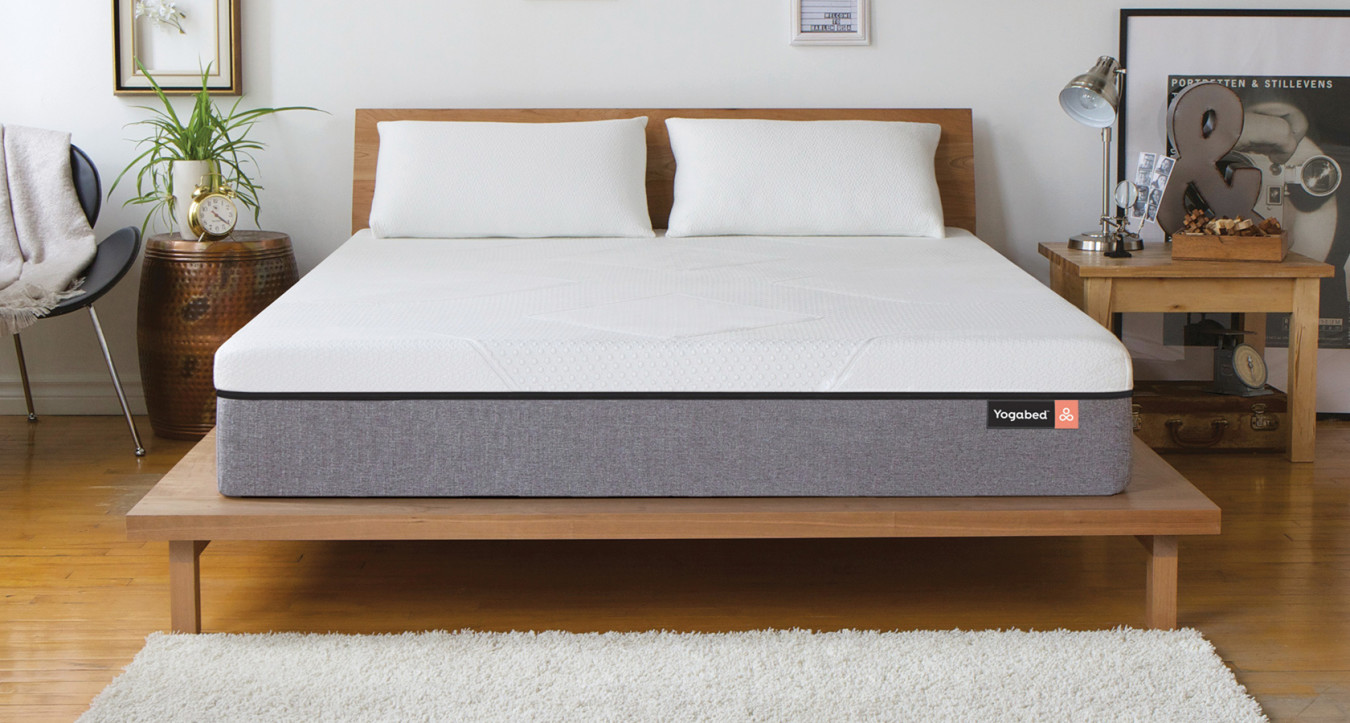 Brand: Yogabed
Website: https://www.yogabed.com
Basics: The Yogabed is comprised of four layers. A 1" support base, 6.5" foam base, 1.75" YogaGel layer, and a .75" memory foam top. Total size: 10".
Price: $599 twin // $799 full //$799 queen // $949 king
Shipping: Free
Return policy: You have 101 days to try out the bed and return it for a full refund if you desire. They will come pick it up for free.
To compare, a 10″ TempurPedic memory foam mattress costs around $1,600 for a queen-sized bed before delivery and typically has a 30-day return policy depending on where you buy it.
So, has anyone out there tried these beds? Or a memory foam bed in general? What did you think?