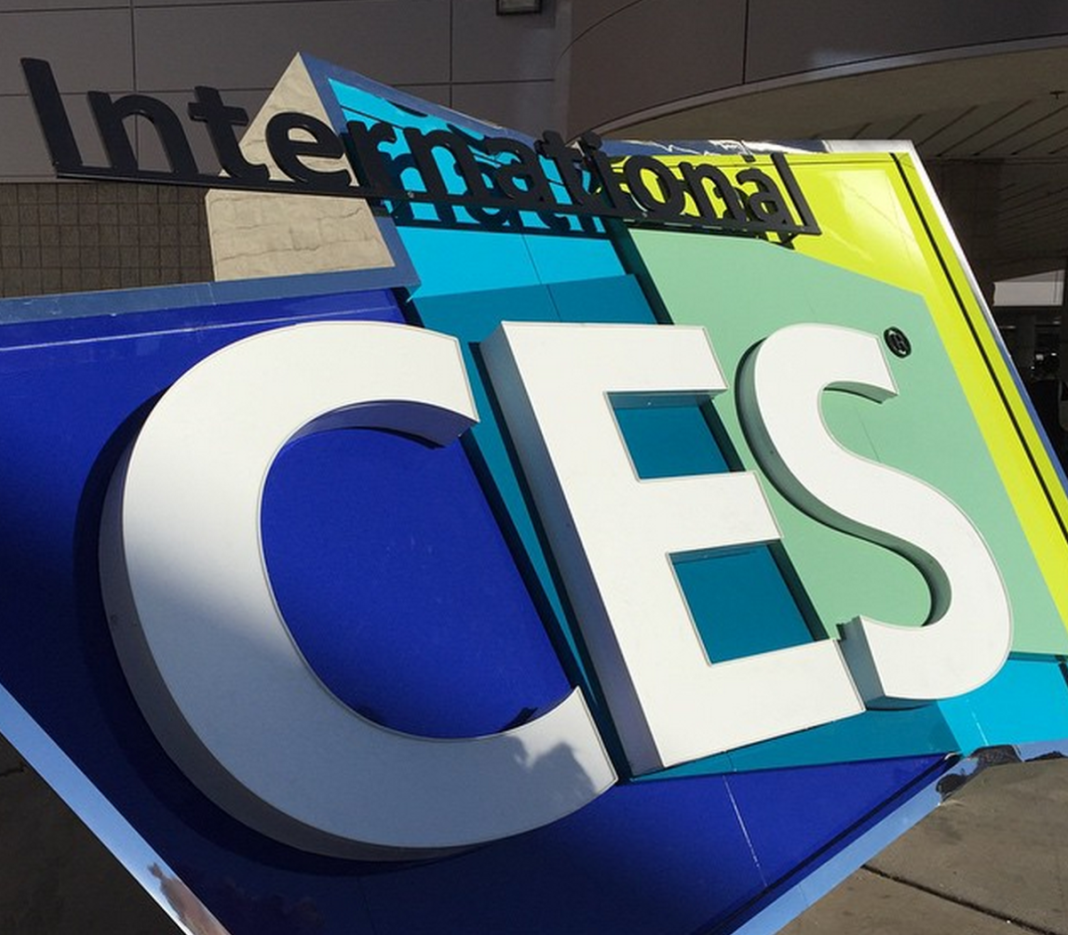 Every year the internet has a complete fangirl crush on all the newest tech gadgets at CES (Consumer Electronics Show) in Las Vegas. We're not excluded, so this year we decided to go there and see it all for ourselves. We'll be walking around, checking out all the tech gear that can help landlords and tenants alike.
Giroptic 360° camera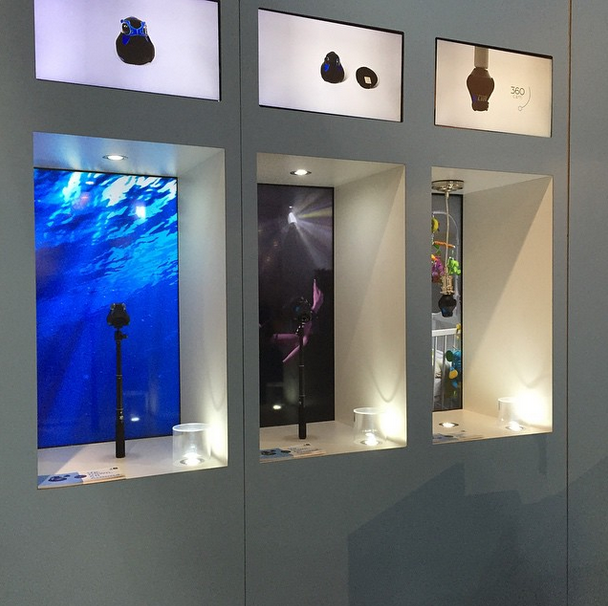 We've said it many times before, but it bears repeating: photos are so important. They hold a lot of power when you're posting a listing, but it can be difficult to capture a space accurately. This is even more true when you're trying to show off a smaller dwelling. When we saw Giroptic's tiny, but powerful, 360° camera we knew it would come in handy for landlords.
Originally funded by Kickstarter, this camera is the world's first 360° HD camera. It captures and puts images together for a seamless view of rooms…top to bottom. Imagine being able to basically build a 3D model of the place you're renting. That's what these little egg-shaped cameras can do.
Insteon HomeKit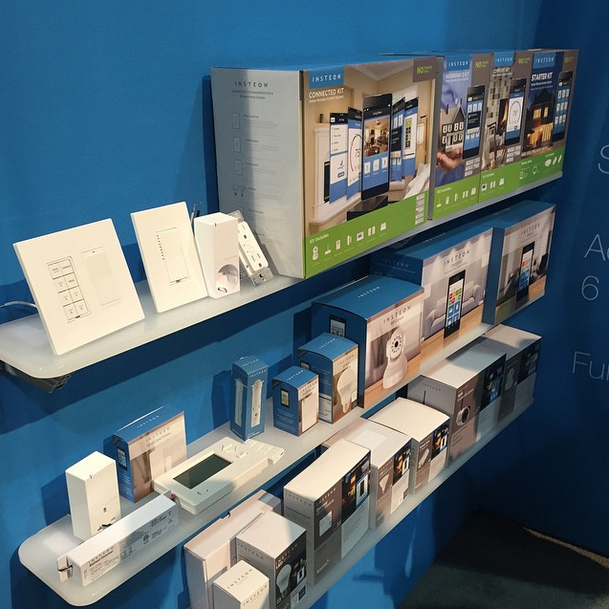 One of the things that we were most excited to see at CES is the evolution of "smart homes". Controlling the temperature from your phone, locking doors from miles away, making sure you really did unplug that straightener. It's awesome, but it's also kind of a pipe dream for renters who don't want to invest in upgrading their temporary home.
That's why we dig Insteon's kits that feature moveable outlet plugs, motion sensors, and other things to make your home more fancy. You can move them from place to place and a hub now allows their devices to integrate with multiple iOS' like Apple, as well as other home tech systems like Nest.
Logbar Ring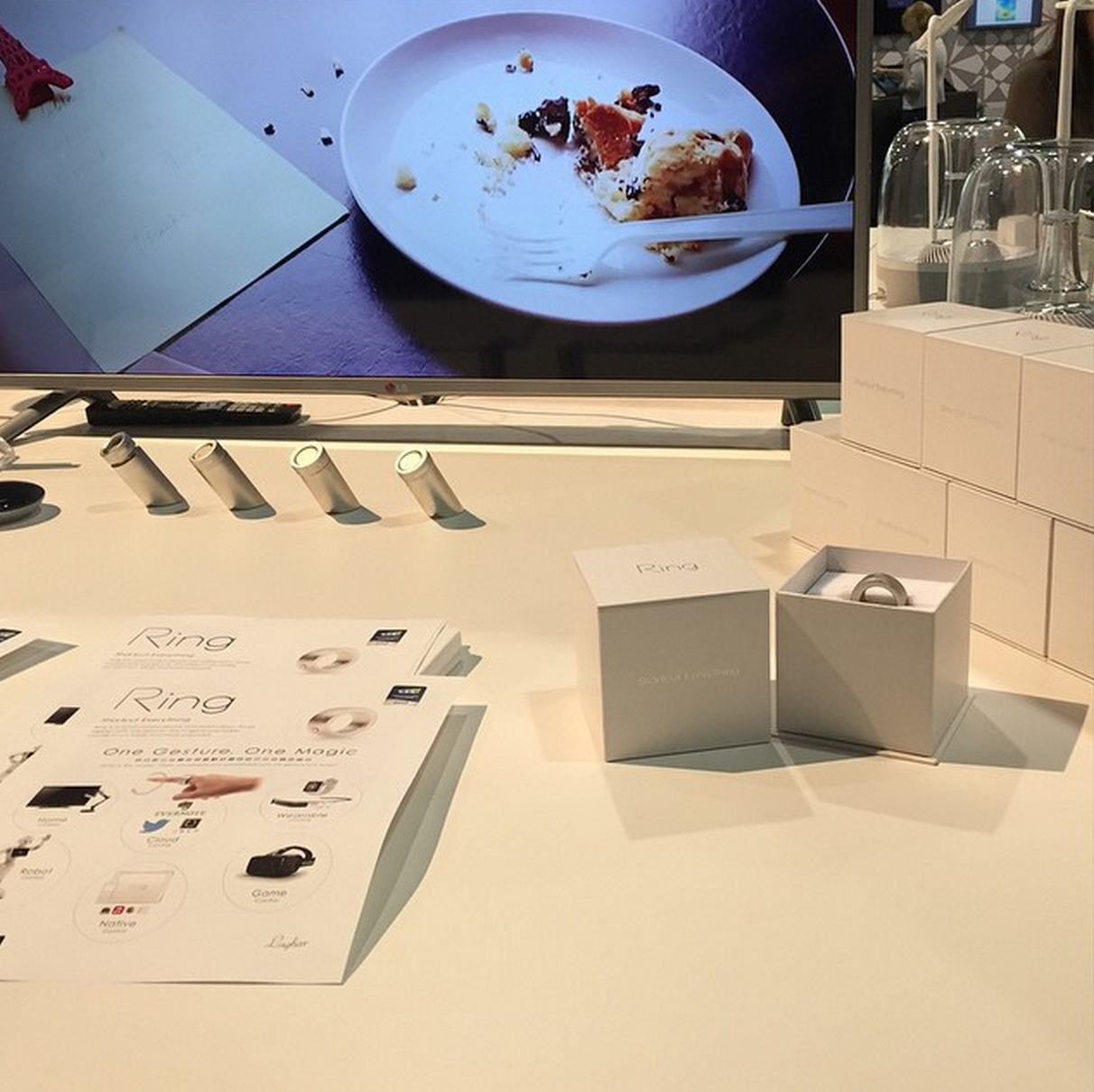 This one is a little bit of a novelty since it seems too bulky to wear all the time, but it's also a 2015 CES Innovation Awards honoree. When you slip this ring on, you can control all your smart home devices (that are connected through Bluetooth) with simple gestures. You can also make all the Lord of the Rings jokes you want.
Bottom line, it would be nice to be able to do things like turn off your lights without unlocking your phone and opening an app. We hope they can make this more wearable in the future.
LG Hom-Bot Square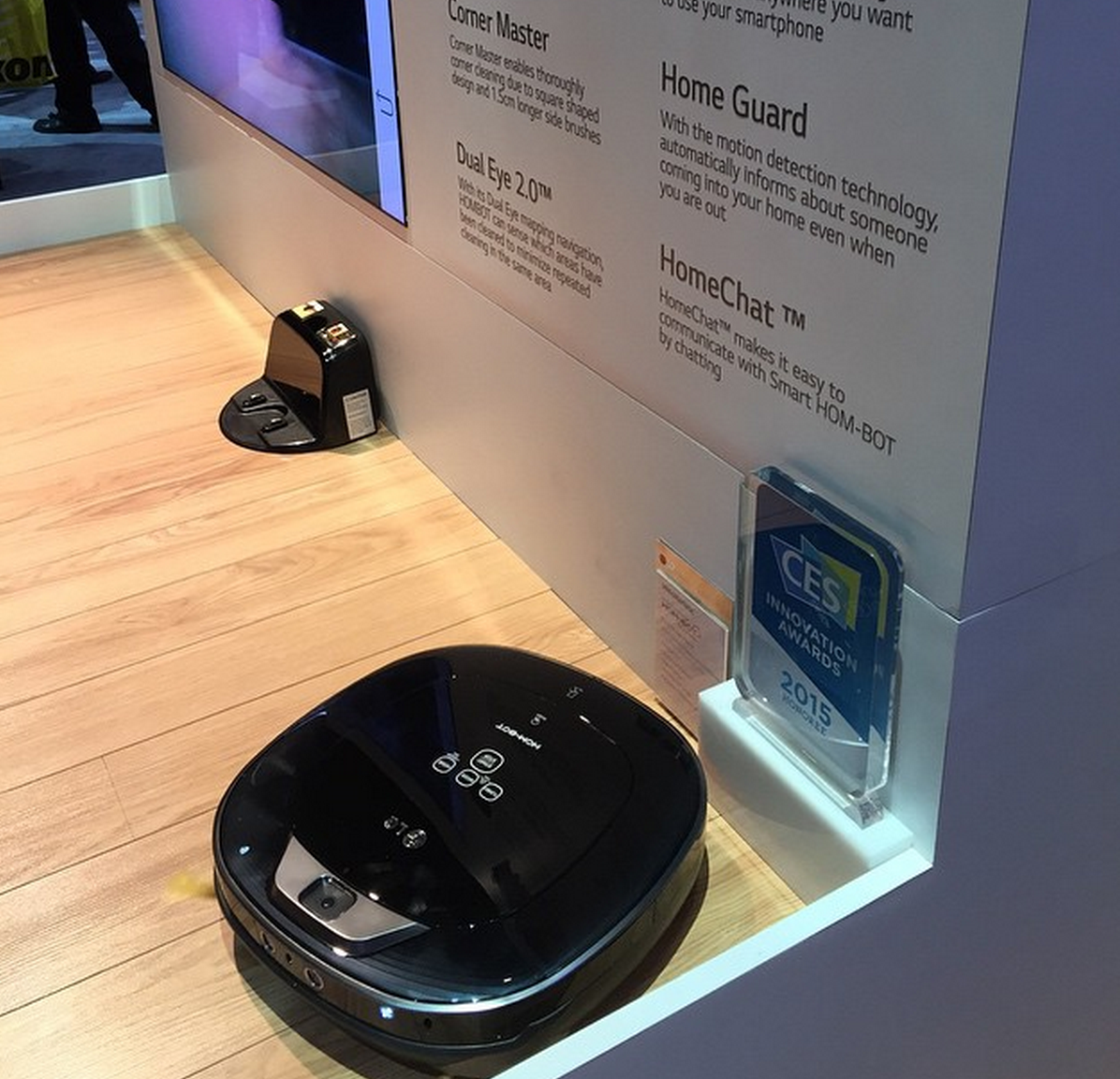 This is kind of a pricey way to be lazy, but they did have a squad of synchronized dancing robot vacuums so it's worth a mention. One cool feature on the sleek LG Hom-Bot is that is has a motion sensor and cameras. Supposedly this will help it navigate better, but it also allows you to use this lil vacuum as a robotic guard dog. It can send alerts to your phone to let you know when people come and go and it can also probably spy on your roommate if you've been wondering where all your cereal goes.
Anyone else at CES? Tell us what to lookout for!
 All photos taken by our resident tech expert and creative director, Beau Pitcher.