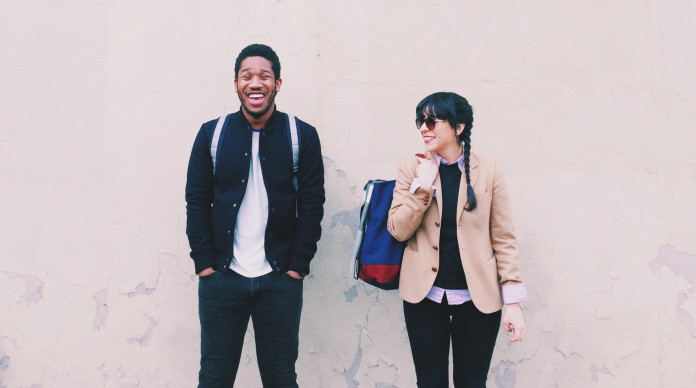 As a landlord, you have two main goals: To attract the right type of tenant and second, to keep that tenant happy in your property. If you successfully achieve these goals, you will enjoy more income and success from your rental properties. Here are some strategies that will help you find and retain outstanding tenants.
Make the Property Shine
First, make sure your property is in good shape and attractive to potential renters. Keep the home and its contents up to date, offering nice flooring and modern appliances. The right tenants understandably want to live in a beautiful place. These types of changes will make the home stand out when you have it open for potential tenants.
Then, consider cosmetic changes you can make to boost the home's appeal. How does the outdoor living space look? Could you add a picnic area, grill or outdoor seating to make the patio more inviting? Does the deck need an upgrade? Providing an outdoor living area that is usable and attractive will help make the home more alluring to tenants who will value and care properly for the home.
Maybe you need to make some cosmetic changes inside the home, like painting that ugly bathroom or removing outdated wallpaper. These are not difficult changes, but they can make a big difference.
Market effectively
Next, make sure you are marketing the home effectively, putting it in the places where your ideal tenant will be looking. Online rental portals are a great place to put information about available rental homes. Make sure you add photographs that show the home's true value and attractiveness to these listings. Even try adding some furnishings to stage the home as you show it to potential tenants.
As you market, don't forget social media. This can be an effective way to find tenants, often before they are even officially looking for a house. Also, make sure your friends, relatives, neighbors and co-workers all know that you have a home available for rent.
If you are not sure how to market your home, check what the competition is doing. How are your competitors attracting tenants? By adapting these techniques and personalizing them to your rental properties, you might further entice potential occupants.
Show the Home Well
Renters may not be as picky as buyers, but they still want a clean, lovely home to live in. When you are preparing for a showing, make sure the house is spotless and smells fresh. For vacant properties, open some windows to let the air circulate. If there is any trash, pick it up. Also, check the landscaping and address any problems. Most tenants want low-maintenance gardens that are well-maintained, so consider planting some perennials.
Perform Thorough Background Checks
If you get an interested tenant, your background check is an important part of the process. Take the time to see who the tenant is and whether he is a good fit. Warning signs to watch for include:
Blank fields in the application that have no explanation

Poor or lacking references

Over-eager tenants

Tenants who appear to have cash to burn

Serious credit problems
If you do notice red flags, ask about them. However, don't be suckered by a sob story. Make sure the information the tenant is giving is truthful. In the end, go with your gut feeling about the potential tenant.
Respond to Questions or Concerns Promptly
Once you have a tenant, and that tenant has proven himself to be a good one, you need to work hard to keep the tenant happy. One of the most important factors toward tenant satisfaction is your response to tenant concerns or phone calls. If something needs to be fixed in the property, fix it quickly and do the job well.
Ask for Tenant Feedback
Ask your tenants what you can do to make their experience in the home more pleasant. Respond to those requests, if they are reasonable. By making a few small changes, you just might keep your tenants in the property for the long term.
Owning rental property can be a great way to add income to your investment portfolio, giving you the ability to earn income from homes that you own or invest in, but this requires the right tenant. With these steps, you can find and retain quality tenants that will take care of the properties you purchase.